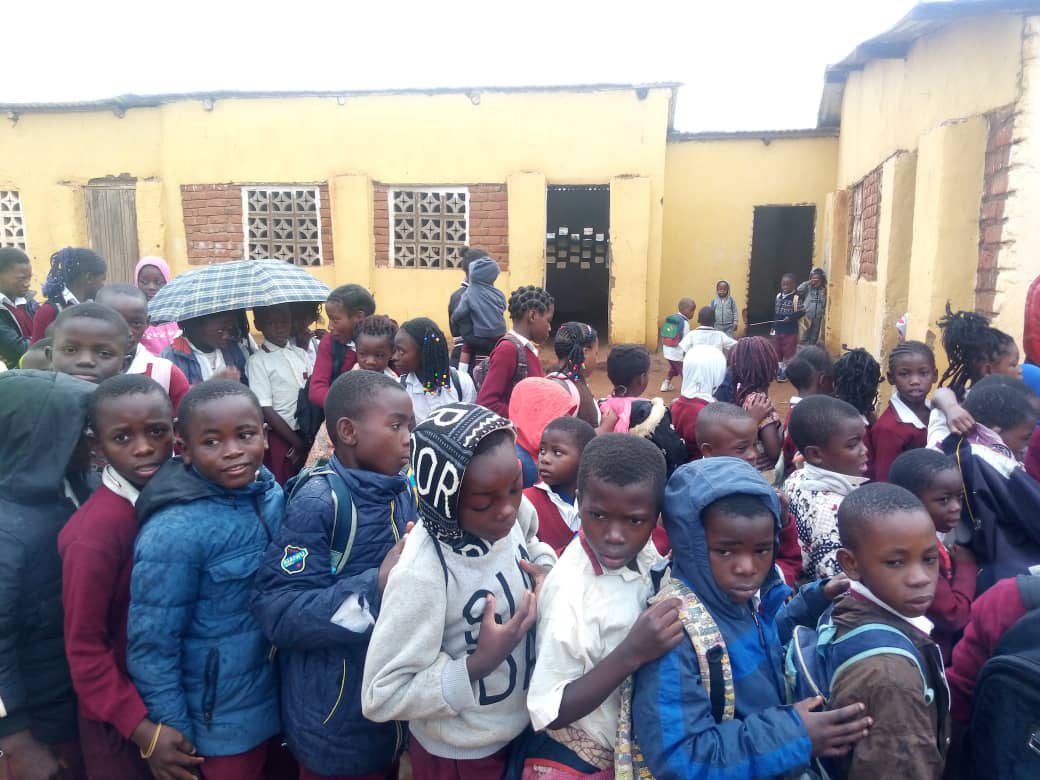 HELP

COMMUNITIES

Every day we bring hope, peace and unity to communities.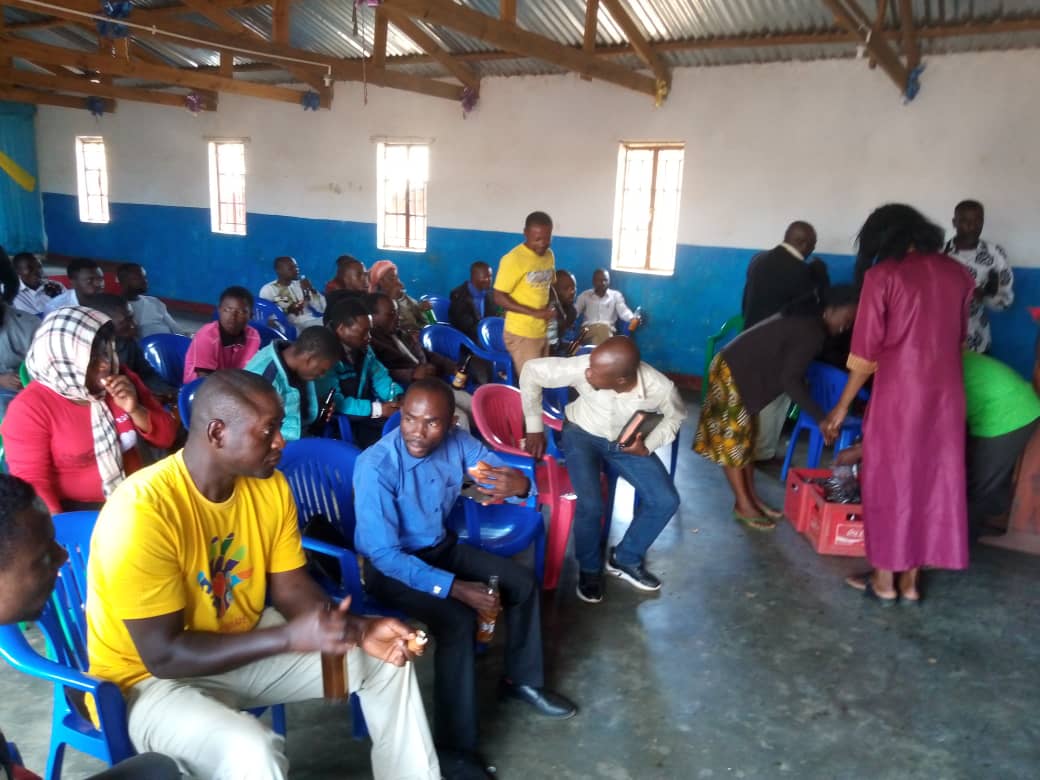 MAKE

PEACE

The small charity that comes from the heart is better than the great charity that comes from the head.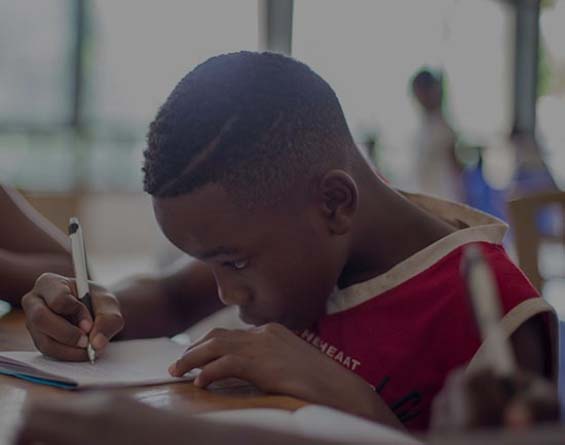 Blessed are the peacemakers
We run healing and reconciliation workshops and provide training for wounded people from all sectors of Burundi society and Great Lakes Region of Africa, from the marginalized to the influential to empower them to live in harmony and become agents of healing, peace and reconciliation in their communities.
Charles Baraka
CEO and Founder
Rev. Pastor Jean Marie Nibizi
Great Lakes Region/Africa Coordinator
Daisy M. Kayange
Europe Coordinator
Levon Welty
Director USA Liason
Nyandwi Zenon
Australia Coordinator